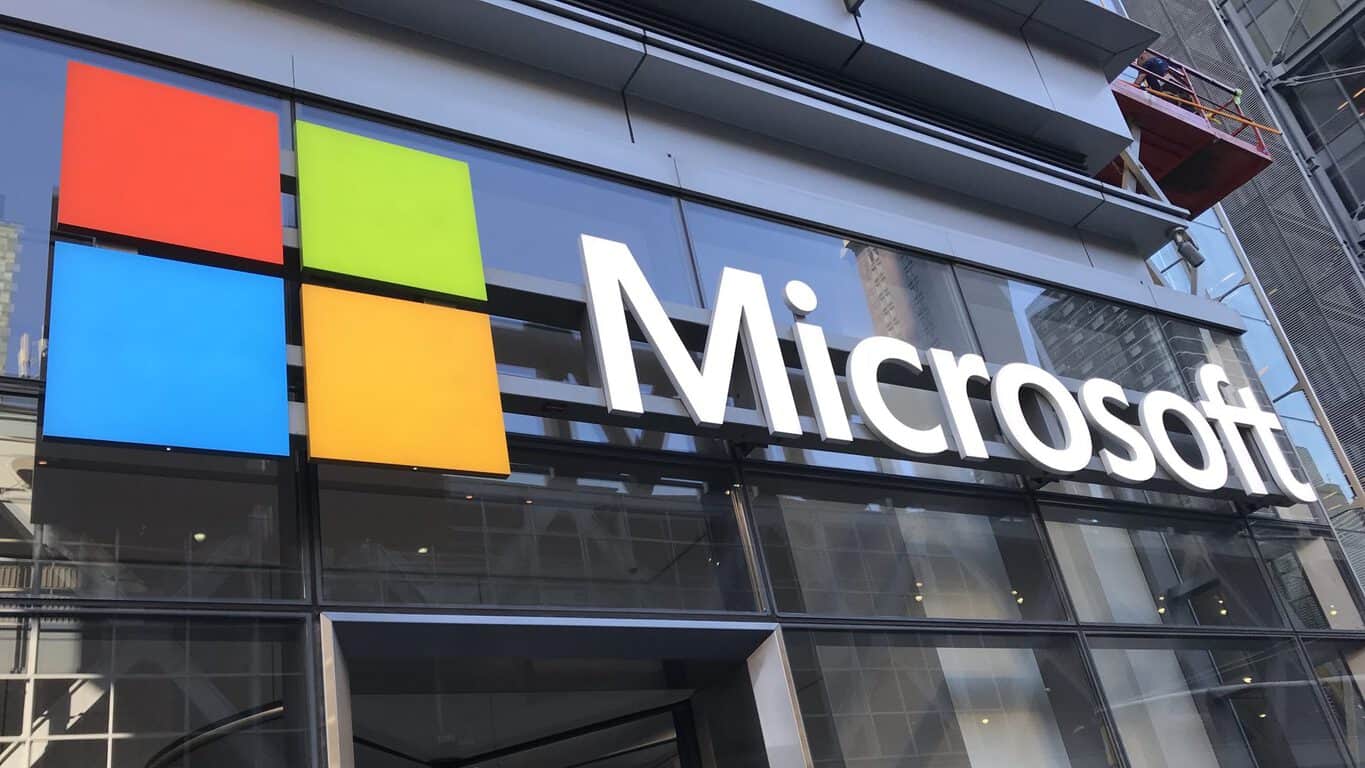 Microsoft news recap: Fortnite comes to Xbox Cloud Gaming, partners with other tech giants to expand passwordless login, and more
The Microsoft News Digest is a weekly feature highlighting top Microsoft news from the past week. Sit down, have a coffee and happy reading!
Microsoft introduces the new Learn Educator Center
Microsoft's Learn Educator Center, formerly Microsoft Educator Center, was introduced. While the new Learn Educator Center is very similar to its predecessor, in that it has the same content, it is different in that it offers personalized paths, which aim to help students develop professional skills equipped for the 21st century.
Fortnite is coming to Xbox Cloud Gaming for free on Android, PC, iOS, iPadOS
In an interesting twist, Fortnite has come to Xbox Cloud Gaming, allowing people to stream Fortnite across a range of devices across Android, PC, iOS, and iPadOS. But this is particularly interesting because it allows iOS and iPadOS users to play Fortnite, despite it being removed from the App Store.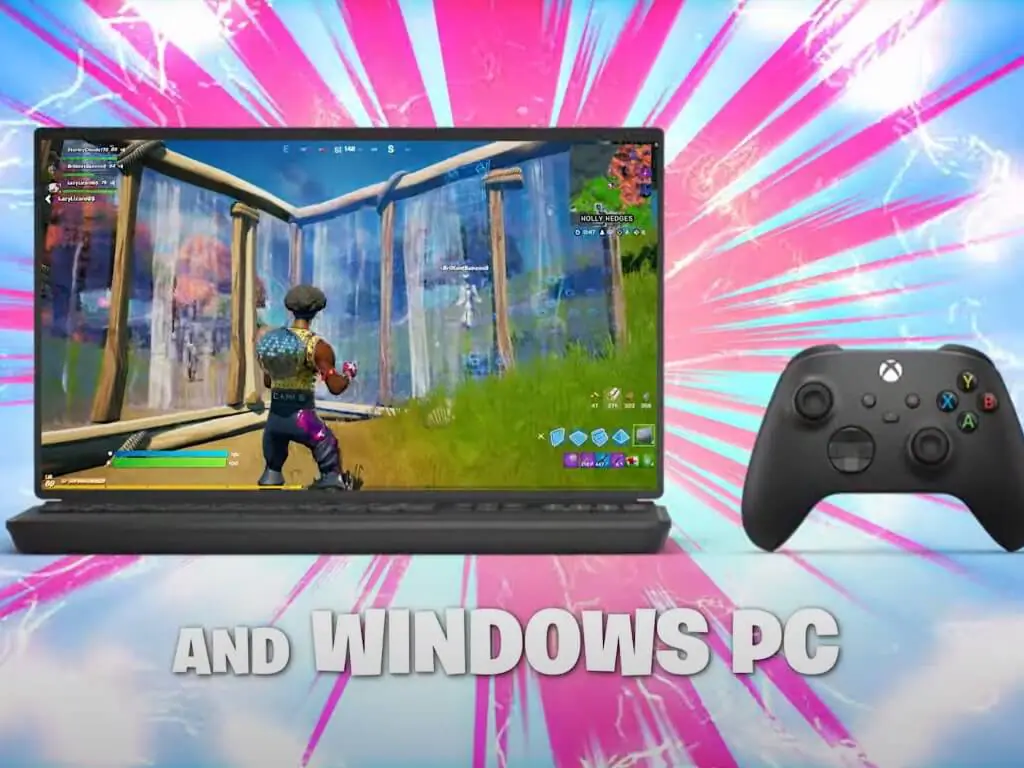 Apple, Google and Microsoft team up to expand passwordless sign-in support
Microsoft has teamed up with other tech giants to expand support for "a common passwordless login standard created by the FIDO Alliance and the World Wide Web Consortium."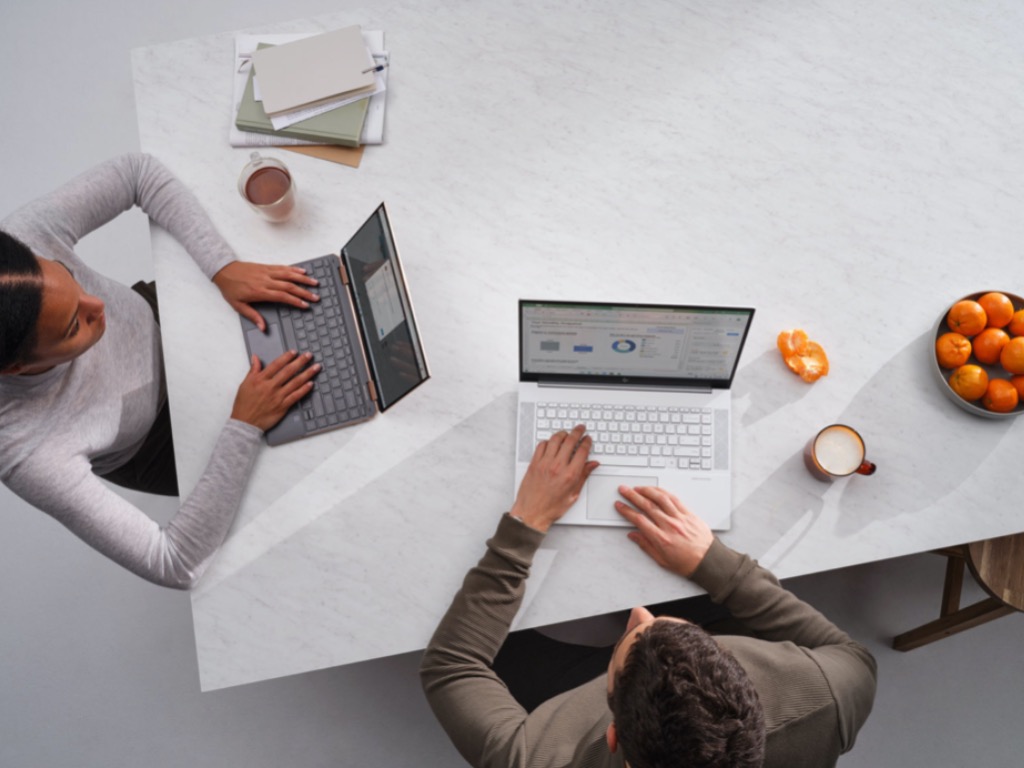 HoloLens isn't dead yet, as Microsoft partners with Volkswagen on "Moving Platform" mode
A partnership between Microsoft and Volkswagen has been formed, as Microsoft announced a new "Moving Platform" mode for its HoloLens 2 headset. The new mode aims to train drivers to handle harsh road conditions through the use of holograms that appear in the real world.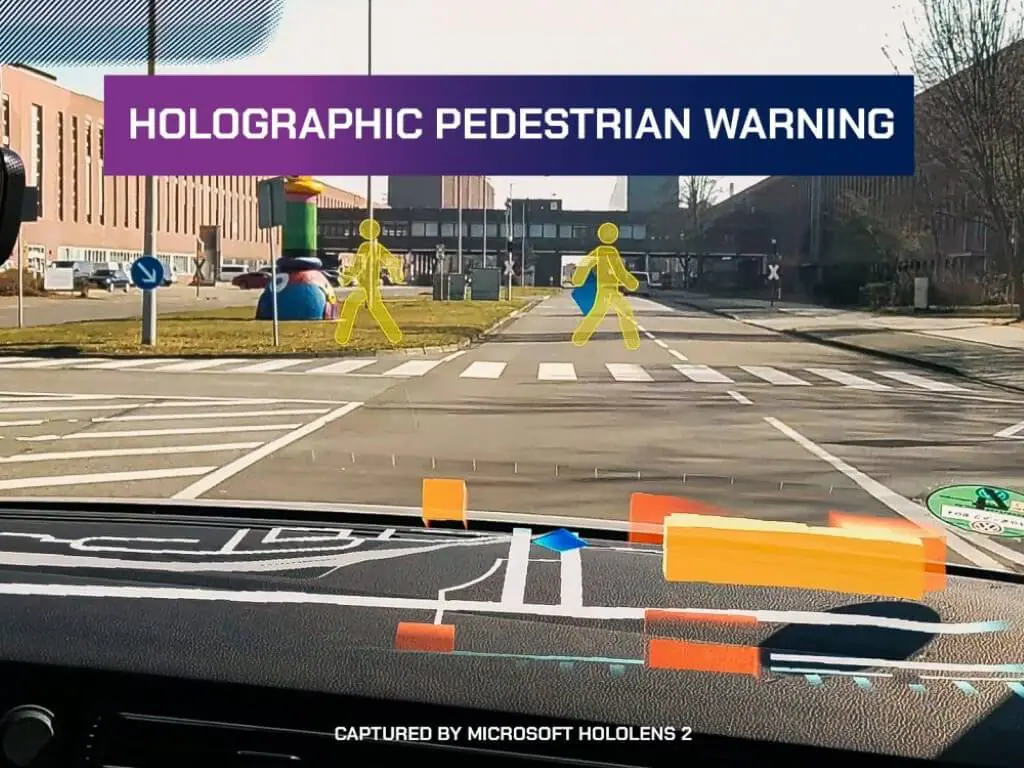 It's all for this week. We'll be back next week with more news from Microsoft.
Share this post: