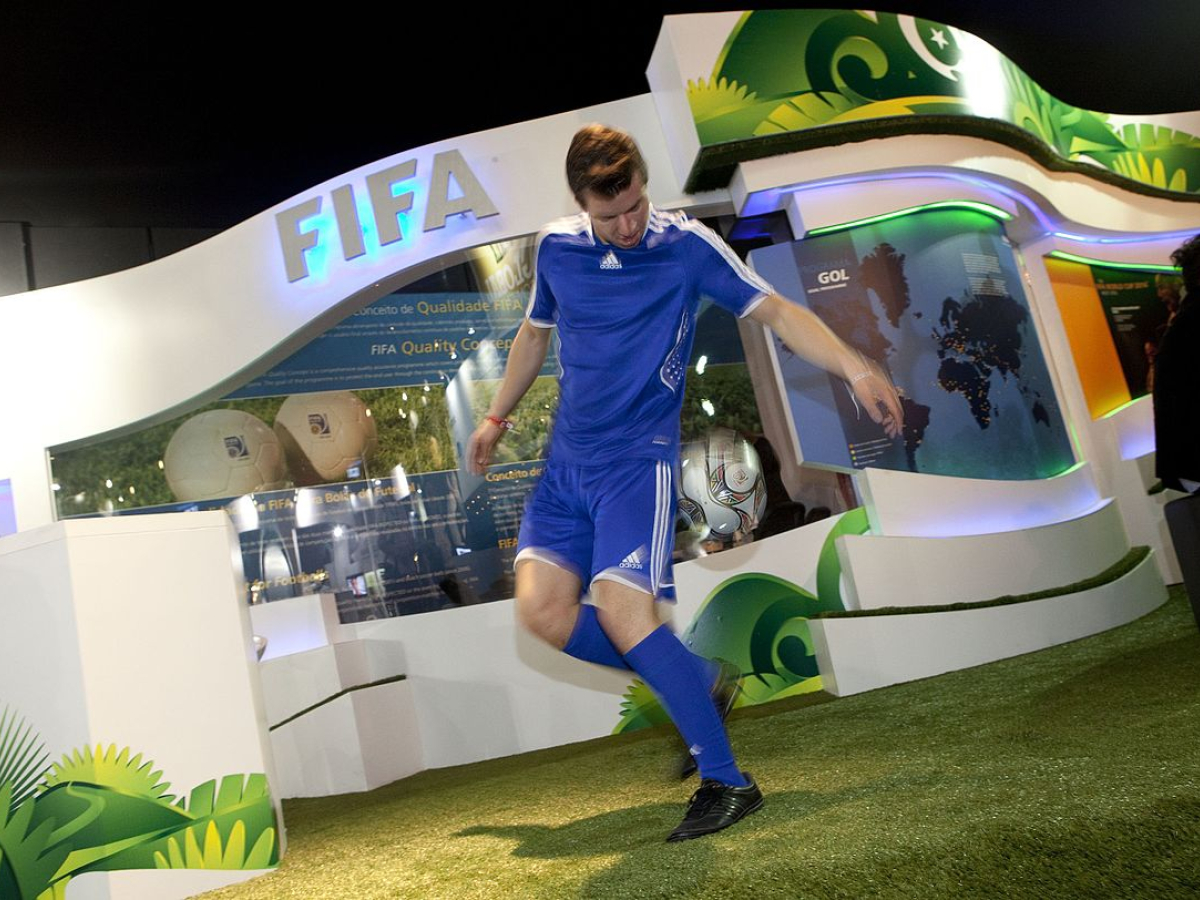 Algorand (ALGO) skyrockets 19% on FIFA partnership
Alex Dovbnya
Algorand became FIFA's first US sponsor in over a decade
The Blockchain Algorand project has signed a partnership with FIFA, becoming the official blockchain sponsor of the 2022 FIFA World Cup which is program to start on November 21.
Financial terms of the highly publicized deal were not disclosed.
FIFA will also create its own cryptocurrency strategy with the help of Algorand. Association football's highest governing body plans to issue its own collection of non-fungible tokens.
The price of the ALGO token has jumped over 20% in the past 24 hours, according to data from CoinMarketCap.
Meanwhile, the top 10 cryptocurrencies are in red, with LUNA being the only major altcoin that managed to buck the trend.
In February, Tezos, another leading proof-of-stake blockchain, entered into a partnership with English professional football club Manchester United in February.
In March, Algorand also signed a three-year kit sponsorship with Gotham FC, a professional women's soccer team based in New Jersey.
Earlier this year, former JPMorgan executive Staci Warden was named chief executive of Algorand.
The blockchain project was founded by MIT professor and cryptography pioneer Silvio Micali in 2017.